Yosef's Path is out!!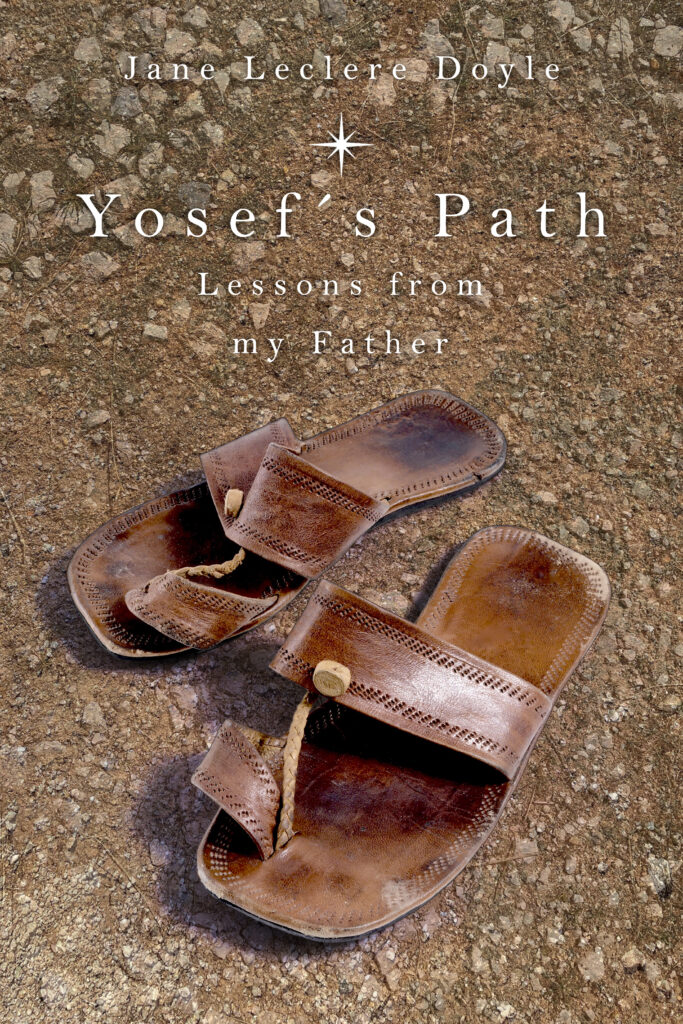 Lessons from my Father.
Excerpt from Yosef's Path by Jane Leclere Doyle:
The story of a man who influenced probably the greatest figure in Western history is recounted by an old man in chains who is about to be put to death.
---
---
Order your copy now!!!
---
Available in E-Book, too!!!
Jane Leclere Doyle's debut novel: Whose Mary Kate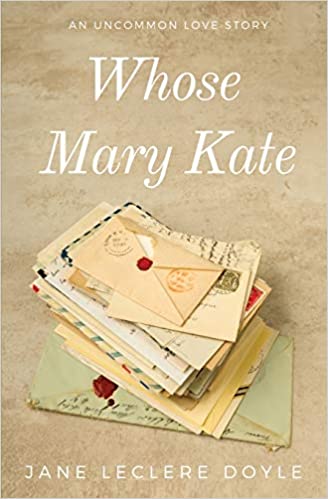 One Woman, Two Men and their saga.
Is there anything more enduring than first love with all its tender joy, sweet expectations, and fiery passion, or the memory of that first kiss or that first lover's quarrel? Could the promise of maturity and stability sweep away those beloved memories? Two very different men—impetuous high school sweetheart, Sean, and older businessman, Brendan—both love Mary Kate Kelley. A love story spanning several decades unfolds in unpredictable ways as overlapping and intertwined lives search for resolution against the calm backdrop of a 1950's small Ohio River town.
Whose Mary Kate: An Uncommon Love Story explores the twists and turns of small town lives and loves encapsulated in the story of these three people. Post World War II rural America is often romanticized today as a simpler time, but the trials and tribulations of life were just as real then as they are now. Love is never easy.
Order your copy now:
The story pulled me in from the very beginning and kept me interested and engaged. I can't think of a better way to pass the time than with this lovely story of how love develops and grows over time.

— Marie R. on Amazon
---
About the Author
Jane Leclere Doyle is a writer, poet and songwriter. Born and raised on a farm in southern Indiana, her Catholic faith and upbringing have shaped her writings and informed her life. Now retired from her career as a plant molecular biologist, she devotes much of her time to writing. Jane resides in Ithaca, New York with Jeff, her husband of 40 years.