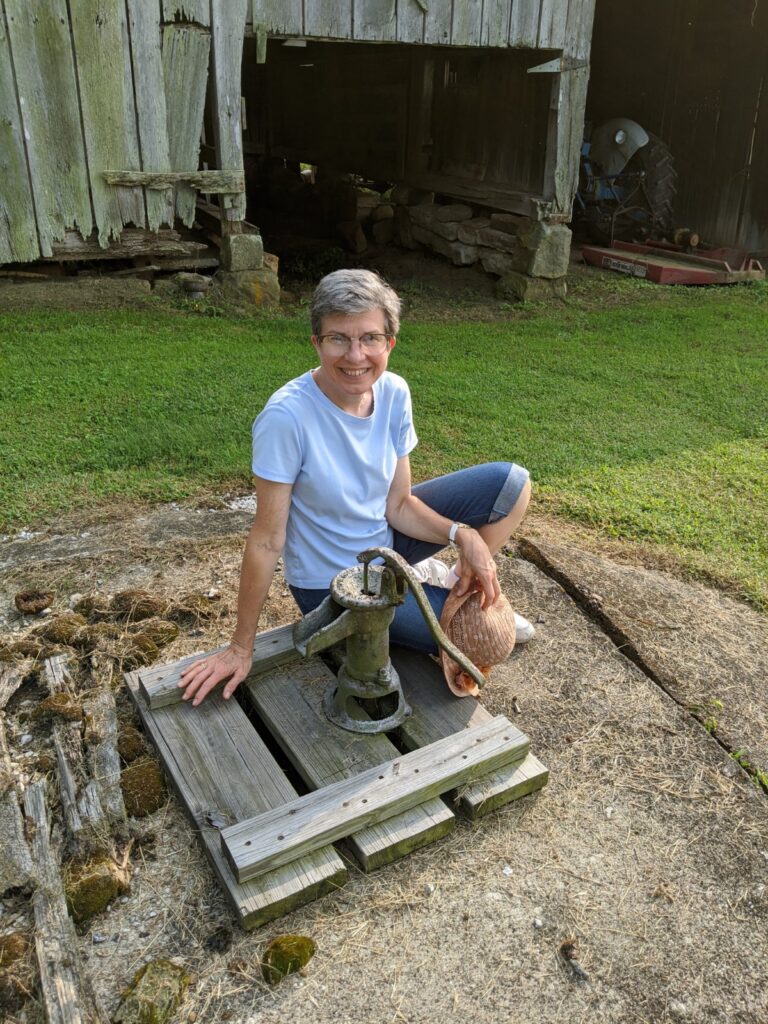 Jane Leclere Doyle was born in southern Indiana in the 1950s and raised on a small family farm. She was educated in Catholic elementary, public junior and senior high school, and at Indiana University, Bloomington campus.
She worked for more than 30 years in plant molecular biology as a lab technician and is co-author on 25 scientific papers. Jane retired from Cornell University in 2015. She is active in her parish through her committee work and singing, and in the wider community, through volunteer work, particularly as a member of the Board of Directors of Catholic Charities of Tompkins/Tioga.
Jane writes poetry, having been published in the The Rotary Dial, as well as short stories, novellas and music. Some of her hymns, songs, and a Mass are in use in her parish, as are two devotionals (The Stations of the Cross Encounters with Jesus, and Conversions) that have been prayed for several years during Lent. Jane has been married to Jeff for 40 years and lives with him in Ithaca, New York.
Science and Me
---
Posts about my life
---
My Facebook page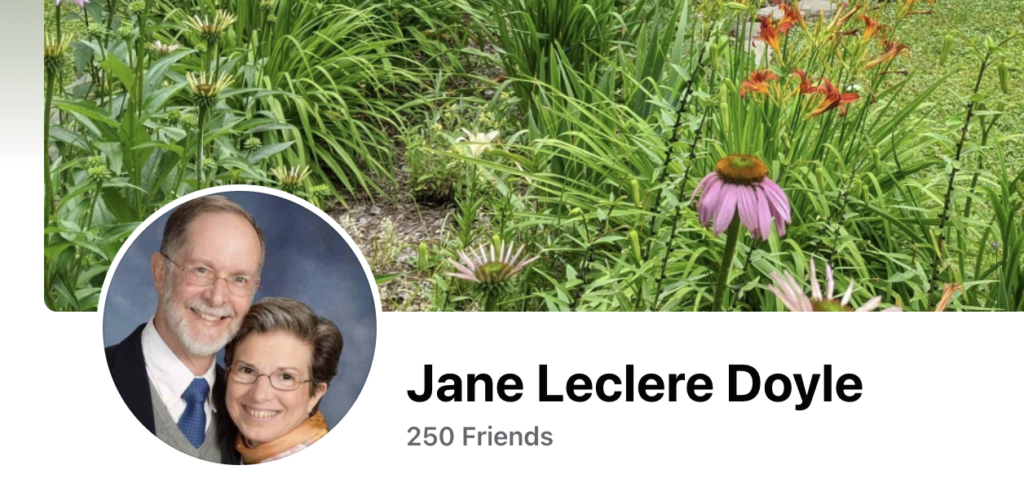 A Signed Copy!
If you live in the Ithaca area, you can purchase a signed copy of Whose Mary Kate directly from Jane. Send a message via the contact form if interested.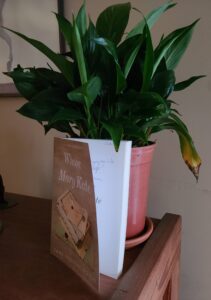 New Book is out!
Yosef's Path; Lessons from my Father.